The Lemon Tree Greenhouse
The lemon Greenhouse is available for:
Your reception organised within this splendid setting, with its unique and charming atmosphere, will be an unforgettable event for everyone. It-s also an ideal place for concerts as the acoustics are excellent. (Size about 350 sm. in one room, as well as 150 sm. for the facilities).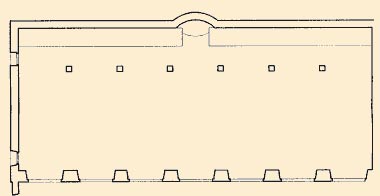 Map of the lemon tree greenhouse
Tel: +39 0583 - 406098
Email: [email protected]